From EU to USA - From New York to Brussels
Cho Jung-Pyo
Minister Han Seung-Soo
By using UN as a foothold to launch your burnt offering for president Kim and by using UN peacekeeping operation to hide and laundry terrorist Lee —just like Ban used Hyundai and Daewoo for his criminal and terror acts, you had to demonstrate your strong desire to keep your fundamental principle. For a long time, you, UN Secretary General Ban use UN for "evil" acts should be condemned by people like UN Secretary General.
Bioterrorism, abduction, assassination, and concealment of terror are the symptoms of a despotic rule. A human life is not an object of dealing, just as a human is not an object of traffic.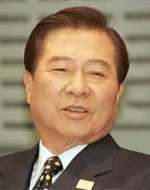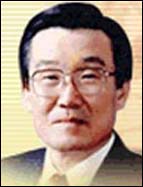 UN Secretary General Ban Ki-Moon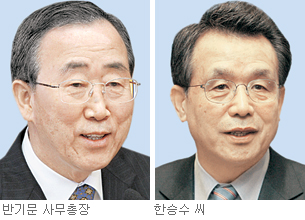 A manipulator branded the Republicans as a "communist party," and all of America as Communist. This noisy operator had joined with other Koreans, among whom I must note two people —first, the manipulator himself, and second, Popeye II— who worked together with a diplomat partner at Buford Highway. These two agents were among a group of Koreans who had come up with the idea of helping me at the time of my hunger strike.
A Burnt Offering as Sunshine Policy at the UN - The Hidden Part of the Sunshine Policy
Welcome to my Test Web site!
Ambassador Yang Sung Chul
Embassy of the Republic of Korea in the United States of America (Connection Failed, 2007.11.26 AM 00:12)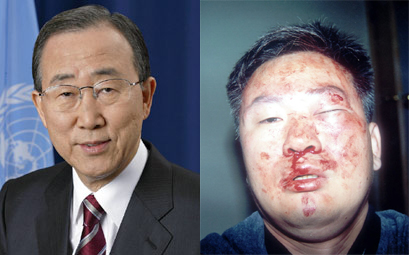 2007.11.11 1st release
Weather

Redmond, WA - Sunny

High: 85 , Low: 70 degrees

Communities & Forums

Look at my new online photo album filled with pictures from terrorists' vacations, sporting events.